When it comes to purchasing a home, the process can be both exhilarating and overwhelming.
A significant portion of the overwhelm can be attributed to the technical jargon associated with mortgages. Among these, "Conditional Pre-Qualification" and "Conditional Pre-Approval" stand out as pivotal yet confusing.
First Things First
To fully grasp the differences between Conditional Pre-Qualification and Conditional Pre-Approval, one must first understand the home buying process's foundational steps. Both terms serve as indicators of a buyer's financial credibility but play different roles.
The Role of Lenders
Lenders, whether they're banks or independent financial institutions, play a central role in the home-buying process. They're responsible for assessing a potential borrower's creditworthiness and determining how much they'd be willing to lend. This is where pre-qualification and pre-approval come into play.
Mortgage: A Brief Overview
A mortgage is essentially a loan specifically designed for real estate purchases. For most individuals, buying a home outright, without any financial assistance, is virtually impossible.
It is where mortgages come in, enabling homeownership by allowing buyers to borrow the money needed and pay it back over a specified period.
Conditional Pre-Qualification: An Initial Assessment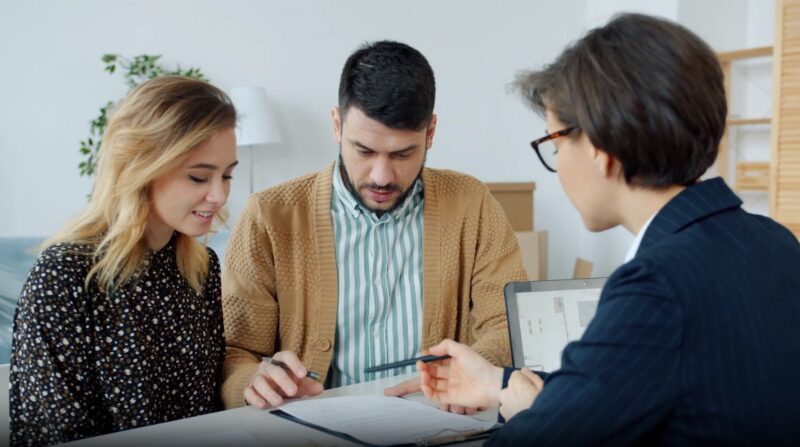 When you start your home-buying journey, the first step is often to find out how much you might be able to borrow. This is where conditional pre-qualification enters the picture.
What it Entails
Conditional pre-qualification is a preliminary assessment conducted by lenders based on the information you provide. This process:
Doesn't involve an in-depth credit check.
Gives a ballpark figure of the loan amount you might qualify for.
Is often quick and may be done online or over the phone.
Limitations and Caveats
While conditional pre-qualification can offer potential buyers a sense of their borrowing capacity, it has its limitations. It's essential to understand that:
The figures provided are estimates and not guaranteed.
Since it doesn't involve a thorough credit check, the actual loan amount can differ.
It doesn't commit the lender to provide the loan.
Conditional Pre-Approval: A Closer Look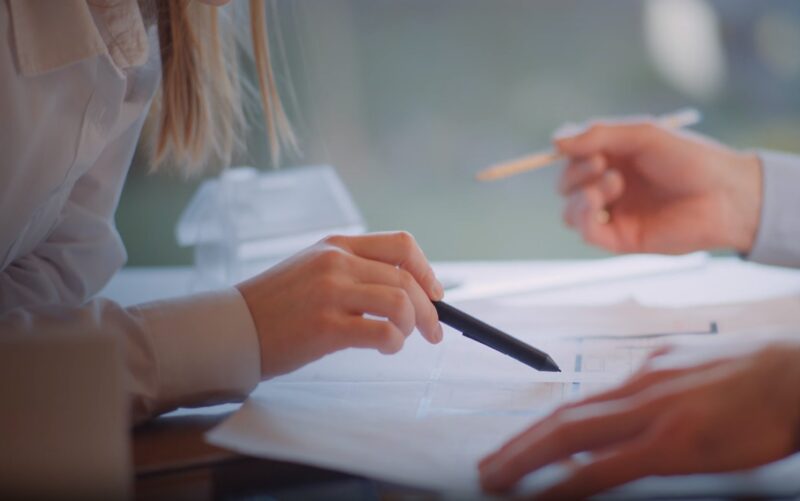 Stepping beyond the initial phase of pre-qualification, conditional pre-approval offers a more in-depth insight into your borrowing capabilities.
It is an essential step for those who are serious about their home-buying intentions and want a clearer picture of their financial stance in the eyes of lenders.
The In-depth Process
Conditional Pre-Approval is an in-depth process where the lender evaluates your financial health, diving deep into your credit history, income, debts, and other relevant factors.
When it comes to the process, we are talking about a thorough credit check, submission of various documents like pay stubs, tax returns, and bank statements.
Benefits and Assurances
Conditional Pre-Approval comes with a multitude of benefits. Not only does it provide a clearer picture of your financial capability, but it also:
Offers a competitive edge in bidding wars, as sellers are more likely to favor buyers with pre-approval.
Gives you increased confidence in your home search, knowing the homes you're looking at are within your budget.
Strengthens your position in negotiations since the seller knows you're a serious buyer.
Direct Comparison: Pre-Qualification vs. Pre-Approval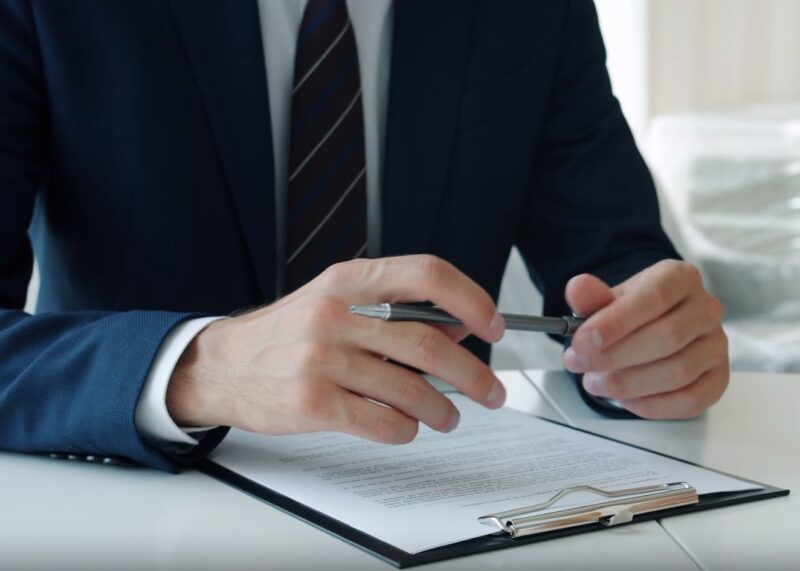 When juxtaposing these two processes, it's evident they serve different stages of the home-buying journey and come with distinct implications.
Speed vs. Precision
Both procedures aim to gauge your borrowing capacity, but they differ in accuracy and depth.
Pre-Qualification is swift, often instantaneous, and based on self-reported information. It offers a quick snapshot but lacks thoroughness.
Pre-Approval is more meticulous and accurate, often taking longer due to the required documentation and in-depth credit checks.
Commitment Levels
While neither guarantee a final loan, their implications differ in commitment from the lender's side:
Pre-Qualification doesn't bind the lender in any way, as it's a casual estimate.
Pre-Approval, although not final, indicates a higher level of commitment. The lender has already evaluated your financial data and considers you a credible borrower, barring any significant changes.
Practical Advice for Potential Homebuyers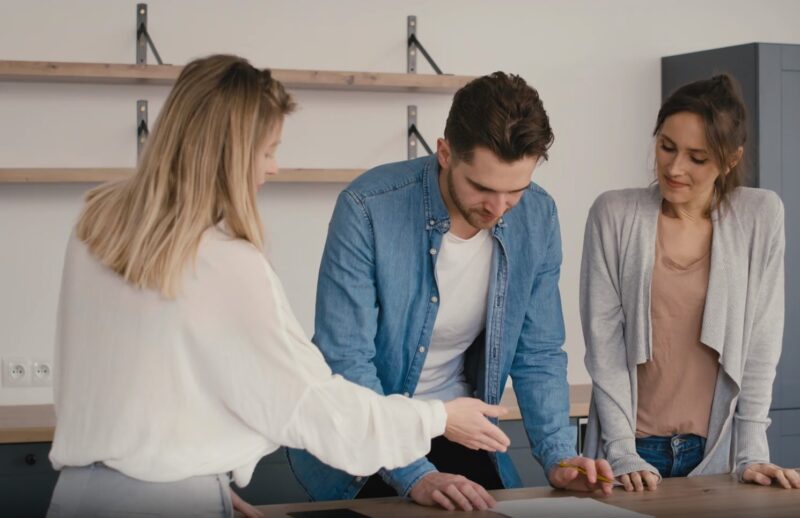 As you navigate the path to homeownership, understanding these terms and processes can provide clarity and direction.
Start with Pre-Qualification
Before diving deep into home hunting:
Use pre-qualification as a starting point to gauge your estimated borrowing range.
It's quick and doesn't require a hard pull on your credit, which can temporarily lower your score.
Move to Pre-Approval When Serious
Once you're ready to make moves:
Get conditional pre-approval to solidify your stance as a serious buyer.
Remember, it might necessitate a hard credit check, so be prepared.
Importance of Financial Consistency Post Pre-Approval
Once you've obtained a conditional pre-approval, it's imperative to maintain financial stability.
Any significant changes in your financial landscape could affect the final loan approval.
Sustaining Your Credit Score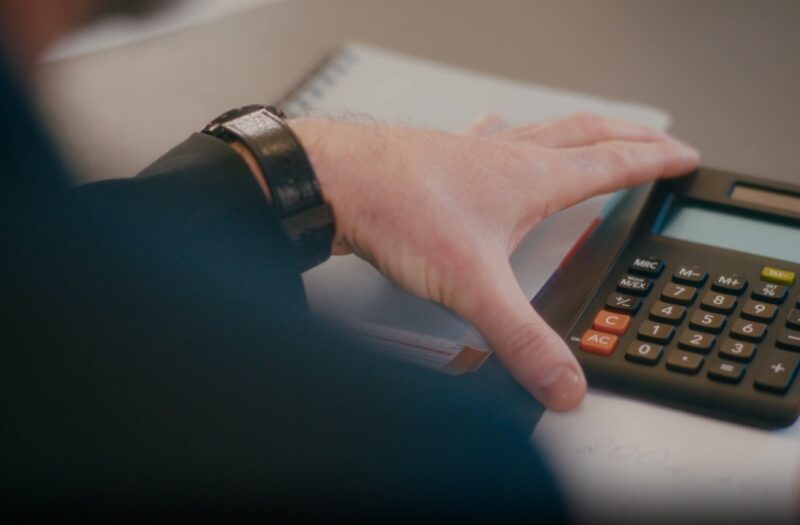 Your credit score plays a pivotal role in the home buying process. After obtaining pre-approval:
Avoid opening new credit lines or making significant purchases on credit.
Continue paying your bills on time, as late payments can negatively impact your score.
Keep an eye on your credit report, ensuring no discrepancies arise.
Steer Clear of Major Financial Shifts
Until your home purchase is finalized:
Avoid quitting your job, switching to a new job, or becoming self-employed.
Refrain from making large undocumented deposits into your bank account.
Ensure no significant changes occur in your debt-to-income ratio.
Potential Pitfalls to Avoid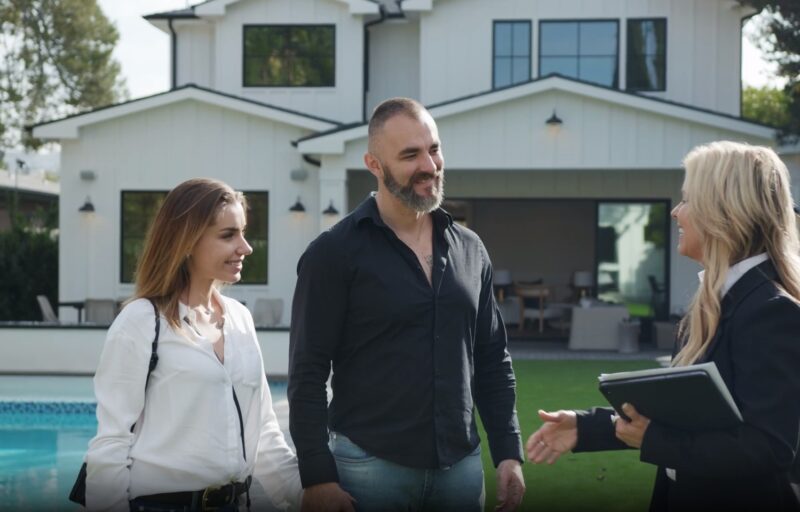 Even with conditional pre-approval in hand, the journey isn't devoid of obstacles. Being aware of these pitfalls can save you from future complications.
Overstepping Your Budget
Just because you're pre-approved for a certain amount doesn't mean you should stretch your budget to its maximum. * Consider additional costs, such as property taxes, home insurance, and maintenance.
Factor in potential interest rate fluctuations, especially if you're considering an adjustable-rate mortgage.
Not Considering Loan Terms
While the amount is essential, the conditions of the loan are equally critical.
Research interest rates, whether they're fixed or adjustable.
Look into any potential penalties, like those for early payment.
FAQs
Does Pre-Qualification guarantee a loan?
No, pre-qualification is merely an estimate and doesn't guarantee that you'll get the loan. It's a starting point in the home buying process.
Is Pre-Approval binding for lenders?
While pre-approval is a strong indication of a lender's intent to finance, it's still conditional. Final approval depends on further verification and the property's appraisal.
How long does the Pre-Qualification process take?
Pre-Qualification is typically quick, often instantaneous, since it's based on self-reported information.
Is there a credit check involved in Pre-Qualification?
Typically, pre-qualification doesn't require a hard credit check. However, pre-approval often does, which means it could impact your credit score temporarily.
Why is Pre-Approval recommended when house hunting?
With pre-approval, both real estate agents and sellers take you more seriously as it shows you're a credible buyer. It also gives you a competitive edge in markets with multiple bidders.
Final Thoughts
Your journey to homeownership is laden with decisions, research, and diligence. By comprehending these foundational concepts and staying financially consistent, you'll be better prepared to navigate the intricate maze of home buying.
At the start of your search or gearing up to make an offer, arm yourself with knowledge, and stride confidently toward your dream home. –
Conditional Pre-Qualification: An Initial Assessment